Looking for Shijiazhuang Camera Crew ? Welcome to Shoot In China, your partner in video production and production support across China. With a rich history spanning over a decade, we've been serving clients since 2012.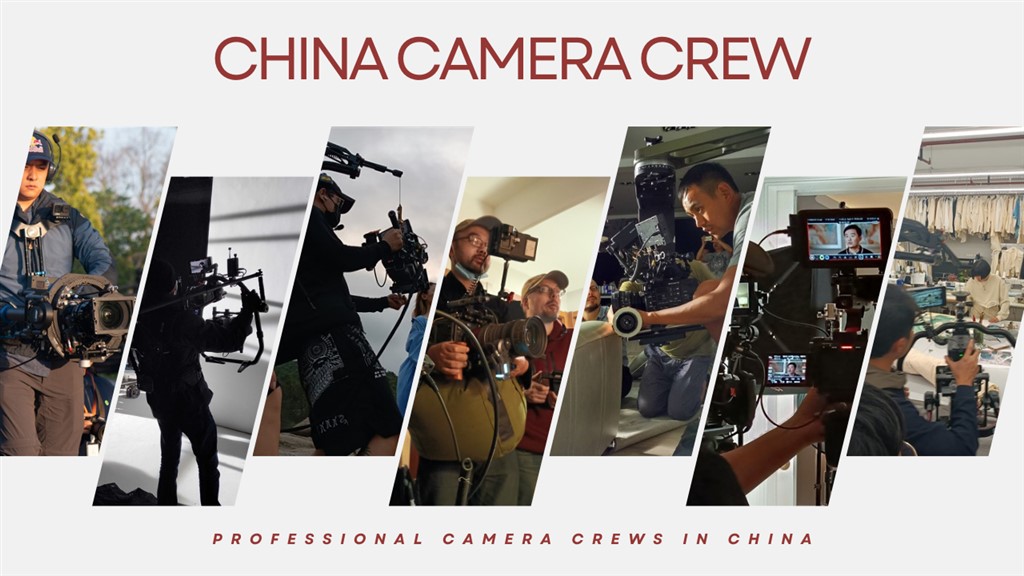 Shijiazhuang Camera Crew: Redefining Visual Excellence
Visual storytelling is a powerful art, and our Shijiazhuang camera crew knows how to master it. Our team in Shijiazhuang consists of skilled professionals who are experts in various domains, including commercials, documentaries, feature films, and more.
Shijiazhuang Cinematographer: Crafting Visual Masterpieces
A Shijiazhuang cinematographer is a visionary artist dedicated to crafting unforgettable visual experiences. Our cinematographers in Shijiazhuang are passionate about their craft, bringing out the depth and emotion that make your project remarkable.
DOP Hire: The Director of Photography (DOP) is the driving force behind your project's visual narrative. Our DOP hire services ensure that your project enjoys the expertise of the industry's finest. Whether you aim to create a distinct visual style or provide a unique perspective to your storytelling, our DOPs are up to the task.
Beyond Shijiazhuang: Comprehensive Coverage Across China
While Shijiazhuang serves as our base, we acknowledge that creativity knows no bounds. Our services extend to other creative hubs like Shanghai, Beijing, Shenzhen, and more. No matter where your project leads you, our bilingual English-Chinese team will offer guidance and support at every stage of your production.
Seamless Production Support
Behind every extraordinary production, there is a dedicated team that offers unwavering support for your creative vision. Our production support services encompass all aspects of your project, from pre-production tasks such as casting, crew selection, and location scouting, to ensuring production insurance. We are here to facilitate a smooth journey.
Unlocking Creative Potential Across Hebei
At Shoot In China, we provide access to a variety of creative locations within Hebei. Your creative journey may lead you to the vibrant atmosphere of Shijiazhuang, the historical richness of Handan, or the scenic beauty of Qinhuangdao. Our team is equipped to support you across these locations, offering diverse cultural settings.
Seamless Transition to Success
Many projects encounter challenges during the transition from concept to execution. This is where our Shijiazhuang camera crew and cinematographers shine. They pay meticulous attention to detail, exhibit technical mastery, and infuse creativity into every frame to ensure a seamless journey from script to screen.
Meeting Your Cinematic Needs
In the realm of visual storytelling, you need a team that is unwavering in its commitment to making your project exceptional. Since 2012, Shoot In China has been a partner to Fortune 500 companies, media organizations, sports events, and international brands, facilitating content creation in China. Our bilingual English production team stands ready to take your next project to new heights.
A Personalized Approach
We understand that your vision is unique and invaluable. Our Shijiazhuang camera crew and cinematographers work closely with you to guarantee that every frame aligns with your creative vision.
Ready to Create?
Are you prepared to embark on a visual journey that sets your project apart? Dive into the possibilities of working with Shoot In China's Shijiazhuang camera crew and cinematographers. Unlock the potential of cinematic storytelling excellence in Hebei, China.