In the dazzling urban landscape of Hong Kong, aerial storytelling reaches new heights through the lens of our licensed drone pilots. At Shoot In China, we proudly present our seasoned team of drone operators and cinematographers, ready to transform your creative vision into stunning reality. Hong Kong Drone Licensed Pilot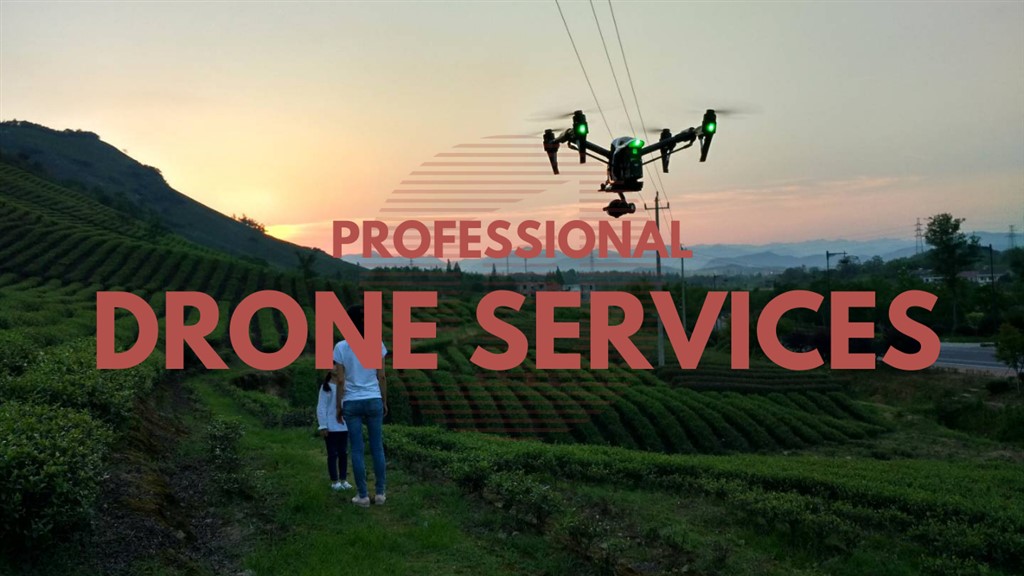 Unlock the Magic of Drone Cinematography in Hong Kong
Drone cinematography is revolutionizing visual storytelling, and Hong Kong serves as the perfect backdrop for this cinematic artistry. Whether you're seeking a drone pilot, drone photography maestro, drone cinematographer, or licensed drone operator, Shoot In China is your trusted partner.
Why Choose Drone Cinematography in Hong Kong?
Limitless Perspectives: Drones open up new angles and breathtaking vistas, adding depth to your storytelling.
Silent Brilliance: Drones operate discreetly, making them ideal for capturing moments in noise-sensitive environments like weddings and nature shoots.
Budget-Friendly Excellence: Achieve cinematic visuals without the high costs associated with traditional helicopter filming.
Versatility Redefined: Drones can capture a wide range of shots, from intimate close-ups to sweeping panoramas, catering to TV commercials, corporate videos, and feature films.
Efficiency Unleashed: Drones are quick to set up and take flight, saving you time and resources, and ensuring you get the shots you need in no time.
Our Advanced Fleet of Cinematography Drones
At Shoot In China, safety and compliance are paramount. All our drone operations strictly adhere to DJI Licensed regulations. We secure the necessary permits and waivers for drone flights in Hong Kong and other Chinese cities. Many of our pilots are proud members of AOPA (Aircraft Owners and Pilots Association) and ASFC (Aero Sports Federation Of China).
Our diverse drone fleet includes:
DJI Inspire 3 drones equipped with X8-Air camera systems.
Heavy lift drones featuring Arri Alexa Mini LF (or equivalent) cameras and Cablecam systems.
DJI Mavic 3 Pro Cine drones.
DJI Inspire 3 drones with X9-Air cameras.
DJI X9 Air Cameras.
Arri Alexa Mini LF cameras.
Arri Alexa Mini cameras.
Red Komodo cameras.
Red V-Raptor cameras.
Phase One XF cameras with IQ4 Backs.
Sony A7RIV cameras.
Sony A7SIII cameras.
Canon R5 cameras.
Discover Aerial Insights with Chinadrone
Through our groundbreaking platform, Chinadrone, we connect businesses with licensed drone pilots. This network empowers businesses to access on-demand aerial imagery with precision, ensuring you get the data you need, when and where you need it, all while adhering to the highest safety and compliance standards. Hong Kong Drone Licensed Pilot
We serve diverse industries, including Agriculture, Boating and Water Sports, Cinematography, Construction, Data Analysis, Drone Maintenance, Drone Training, Editing, Event Coverage, Ground Collection, Infrastructure Inspection, Real Estate, Roof Inspection, Surveying & Mapping, Wedding Photography, and more. Hong Kong Drone Licensed Pilot
Experience the Magic of Drone Cinematography
Cinematography, the art of crafting moving images, has undergone a transformative journey with the advent of drone services. UAV technology allows us to capture stunning moving drone cinematography photos that elevate storytelling to new heights.
Drone cinematography services are essential for production teams in need of aerial shots. Drones are versatile, budget-friendly, and efficient, making them ideal for various production types, from TV commercials to corporate videos and feature films.
Advantages of Cinematography Drones:
Unmatched Agility: Drones can achieve shots previously only possible with cranes, cable cameras, or helicopters.
Minimal Disruption: Drones operate quietly and cause minimal disruption on set, ensuring a seamless filming process.
Budget-Friendly Excellence: Drone cinematography delivers striking visuals without the exorbitant costs linked to helicopter shots.
Versatile Storytelling: Drones can capture a wide range of shots, from low-level close-ups to expansive vistas.
Efficiency Unleashed: Drones can be set up and take flight within minutes, saving valuable production time.
Discover the World of Drone Cinematography
At Shoot In China, we are dedicated to bringing your creative vision to life through the art of drone cinematography. Our licensed pilots and cinematographers are prepared to make your next production an unforgettable success. Hong Kong Drone Licensed Pilot
Are you ready to explore new storytelling horizons? Contact Shoot In China today, your trusted source for drone cinematography services in Hong Kong and beyond. Together, let's craft cinematic magic! Hong Kong Drone Licensed Pilot