Looking for Hangzhou Camera Crew ? Welcome to Shoot In China, your gateway to a decade of experience in video production and production support services across China. Established in Shanghai in 2012, our mission is to bring your creative vision to life.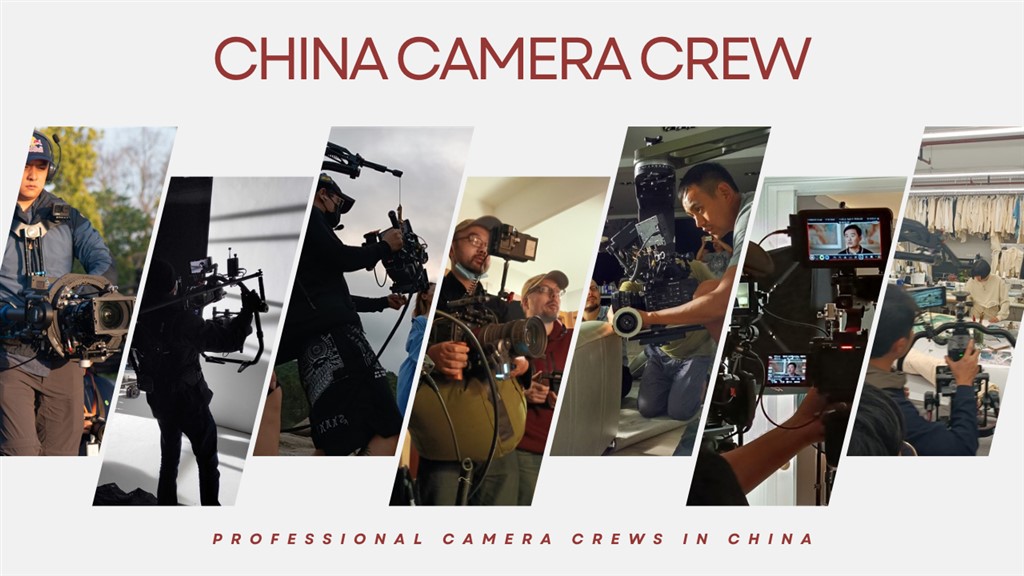 Hangzhou Camera Crew: Unleash Your Creative Potential
Meet our Hangzhou camera crew, the key to unleashing your creative potential in Zhejiang and beyond. Whether you're planning a commercial, documentary, or feature film, our professionals are well-versed in the art of visual storytelling. We understand that every project is unique, and we're here to make your creative dreams a reality.
Zhejiang Cinematographers: Crafting Visual Masterpieces
Our Zhejiang cinematographers are artists in crafting visual masterpieces. They are passionate about creating breathtaking visuals that give your project the depth and richness it deserves. Their skills are essential for setting the right tone and mood for your production.
DOP Hire: The Director of Photography (DOP) is a pivotal figure in shaping the visual narrative of your project. Our DOP hire services ensure that your project benefits from the expertise of industry-leading professionals. They are dedicated to helping your project achieve a distinct visual style and personality.
Coverage Beyond Hangzhou: Across China and Beyond
While Hangzhou is our home, our services extend far beyond Zhejiang. Our reach covers other creative hubs across China, including Shanghai, Beijing, Shenzhen, and many more. No matter where your project takes you, our bilingual English-Chinese team is ready to guide and support you at every stage of production.
Empowering Your Vision
Every successful production is underpinned by a dedicated support team that empowers your creative vision. From casting and crew selection to location scouting and production insurance, our production support services ensure a smooth journey from concept to completion.
Discover the Beauty of Zhejiang
Zhejiang's picturesque landscapes offer a wealth of unique locations for your projects. From Hangzhou's scenic beauty to the cultural richness of Ningbo and the stunning landscapes of Lishui, Zhejiang is a visual paradise for any project.
A Seamless Transition to Success
The transition from concept to execution is where many projects face challenges. Our Hangzhou camera crew and cinematographers excel at ensuring a seamless transition from script to screen. They focus on detail, exhibit technical mastery, and infuse creativity into every frame.
Meeting Your Cinematic Needs
In the realm of visual storytelling, you need a team that is committed to making your project extraordinary. Since 2012, Shoot In China has been a trusted partner for Fortune 500 companies, media organizations, sports events, and international brands, facilitating content creation in China. Our experienced English production team is eager to help shape your next project. Hangzhou Camera Crew
A Personalized Approach
We understand that your creative vision is unique. Our Hangzhou camera crew and cinematographers work closely with you to ensure that every frame aligns perfectly with your vision.
Ready to Create?
Are you ready to embark on a visual journey that sets your project apart? Explore the endless possibilities of working with Shoot In China's Hangzhou camera crew and cinematographers. Discover the potential of cinematic storytelling excellence in Hangzhou, Zhejiang, and beyond. Hangzhou Camera Crew