Welcome to Shoot In China, your trusted partner for professional film production services in China. With our dedicated and skilled English-speaking film crew, we are committed to bringing your creative vision to life. With over 10 years of experience, our team delivers exceptional results, ensuring the success of your next project.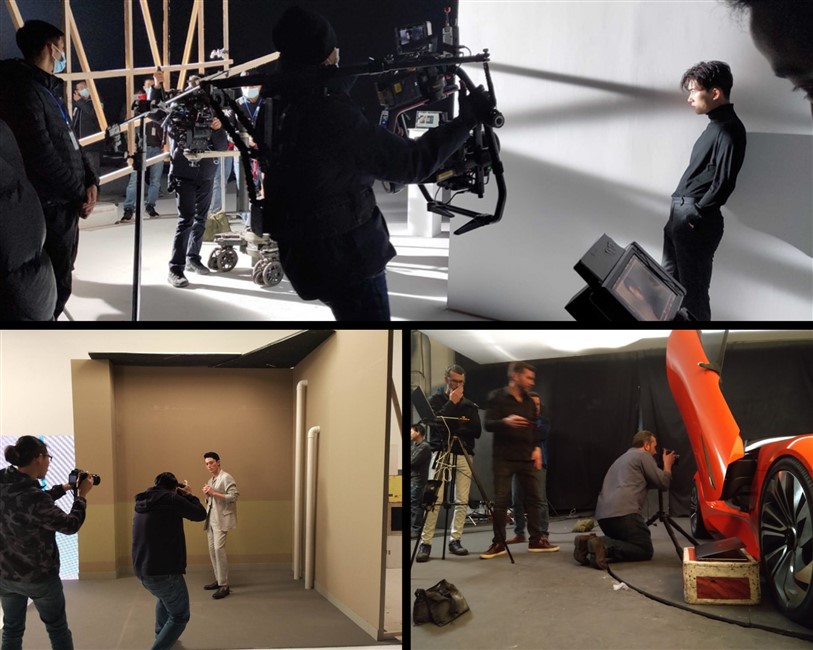 China's thriving film industry offers diverse opportunities for filmmakers around the world. At Shoot In China, we understand the importance of effective communication and collaboration during the production process. Our bilingual English-speaking film crew bridges the language barrier, allowing for seamless coordination and clear understanding of your requirements.
Since 2012, Shoot In China has been at the forefront of providing high-quality film production services to our clients. Our base in Shanghai allows us to serve not only the local market but also extend our coverage to major cities such as Beijing, Shenzhen, and Guangzhou. Whether you're looking to film in vibrant urban landscapes or picturesque natural settings, we have the expertise and resources to make it happen.
Our film crew comprises talented professionals, including directors, cinematographers, camera operators, sound technicians, and production assistants. With their expertise and dedication, we ensure that every aspect of your production is executed flawlessly. From pre-production planning and scriptwriting to on-set coordination and post-production editing, our team is committed to delivering outstanding results that exceed your expectations.
At Shoot In China, we offer a comprehensive range of film production services tailored to your specific needs. Whether you're working on a corporate video, commercial, feature film, or documentary, our team is equipped to handle every stage of the production process. From location scouting and casting to equipment rental and post-production, we provide the support you need to bring your vision to life.
Collaboration is key to our approach. We believe in building strong partnerships with our clients, understanding their creative goals, and translating them into captivating visuals on screen. Our aim is to not only meet but exceed your expectations, ensuring that your production stands out and resonates with your target audience.
When you choose Shoot In China as your film production partner, you gain access to our extensive network of resources, including state-of-the-art equipment, professional film studios, and experienced industry connections. Our commitment to excellence and attention to detail make us the ideal choice for your filming needs in China.
Contact Shoot In China today to discuss your film production requirements. Let our English-speaking film crew guide you through the process, offering expertise, creativity, and support to make your project a resounding success in the dynamic landscape of China's film industry.